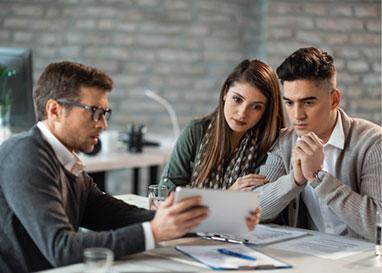 Everyone deserves a person to guide them through the legal system when they've been accused of a crime.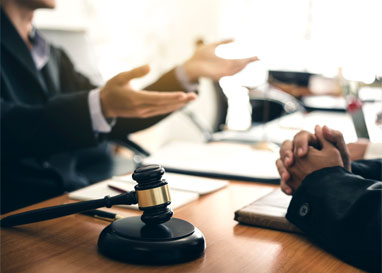 There is no reason hard-working people should suffer without the compensation they need to get back on their feet.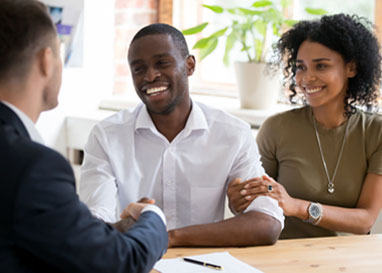 Good representation means transparency, fair prices, and keeping clients informed and in charge of decisions that affect their lives.